Tech News
Microsoft Office Pro can help you achieve both personal and professional goals, now only $39.99
If any software could be considered a "must-know" for any professional, it's Microsoft Office. The world's most ubiquitous office software, MS Office is trusted in almost every industry for its ability to simplify functions and increase productivity, per E-Careers.
However, it's not the most affordable program on the market. That's why it's a great time to take advantage of this limited-time deal. You can now get a lifetime license to Microsoft Office Pro 2021 for Windows for only $39.99.
Made for Windows 10 and later, this powerful suite includes classics like Word, Excel, PowerPoint, and Outlook, as well as Teams, OneNote, Publisher, and Access. It's a comprehensive offering to help you manage any business task, communication, data management, and more.
With MS Office's apps, you can create powerful and sleek work presentations, develop personal budgeting spreadsheets, communicate with colleagues via video calls, and so much more. No matter what your goals are, this suite can help you achieve them.
Ready to enjoy the innovative features of the world's most popular software?
Grab a lifetime license to Microsoft Office Pro 2021 for Windows now for just $39.99.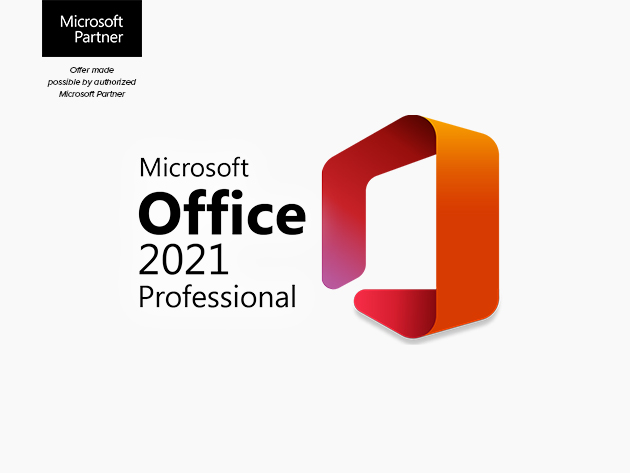 Microsoft Office Pro 2021 for Windows: Lifetime License – $39.99
Prices subject to change.