Tech News
Restore Lost Google Photos and Videos on Android and iPhone.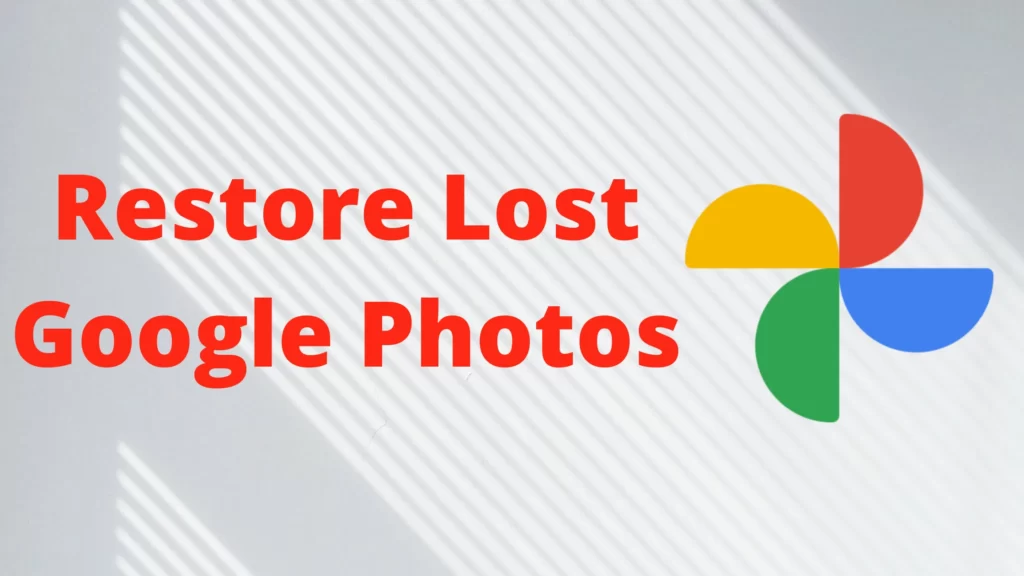 Nowadays, everyone is using Google Photos as an online backup. The reason is that I think it is safe. Photos and videos can also be backed up. However, sometimes photos and videos are accidentally deleted. A lot of efforts are being made for the recovery of deleted photos. Let us now learn how to recover lost images and videos from Google Photos in detail.
Also Read: A new YouTube Music feature will soon let you "save" your queue as a playlist.
If you want to restore, Google Photos on Android phones:
To recover a photo or video on an Android phone or Android tablet, first open the Google Photos app.
After opening the app, click on the Library option at the bottom. Then go to the Trash folder.
Identify the photo and video you want to recover and select it.
At the bottom comes the Restore option. Click on it.
Photo, the video will be added back to your phone gallery app, back to Google Photos Library.
If on a computer, you need to go to photos.google.com.
Click on the Trash folder on the left side of the window.
Hover your cursor over the photo or video you want to recover. Then click on Select.
Click on the Restore option in the upper right.
Photo, the video will be recovered into your Google Photos account.
Learn how to recover deleted Google Photos on iPhone and iPad gadgets.
Open Google Photos on your iOS device. Click on the three-line menu at the top left and select 'Bin'.
Click on the menu with three dots in the upper right corner. Select Select.
Now you need to select the photos you want to restore.
After selecting the photo, click on the Restore button.
By doing so, all the photos you have selected will be returned to the video in the photo library in the app.