Tech News
Switch faster between Chrome tabs with this keyboard shortcut
Navigating between tabs in Chrome with a mouse is a slow method—no matter how many tabs you have open or how fast your reflexes are. You still have to transfer your hand to another object (whether that's an actual mouse or a trackpad), then move the cursor to the desired tab, and then click.
A keyboard shortcut is much more efficient. You can often jump straight to the tab you want in the same time it takes to put your hand on a mouse. How? With this set of keystrokes: Ctrl + a number between 1 and 8.
Chrome assigns a number to the first eight tabs it has open, starting from the left. If one of the tabs you need falls within that group, you only have to press Ctrl + the number of that tab to switch directly to it. Ctrl + 1 gets you to the first tab, while Ctrl + 8 takes you to the last tab in the set.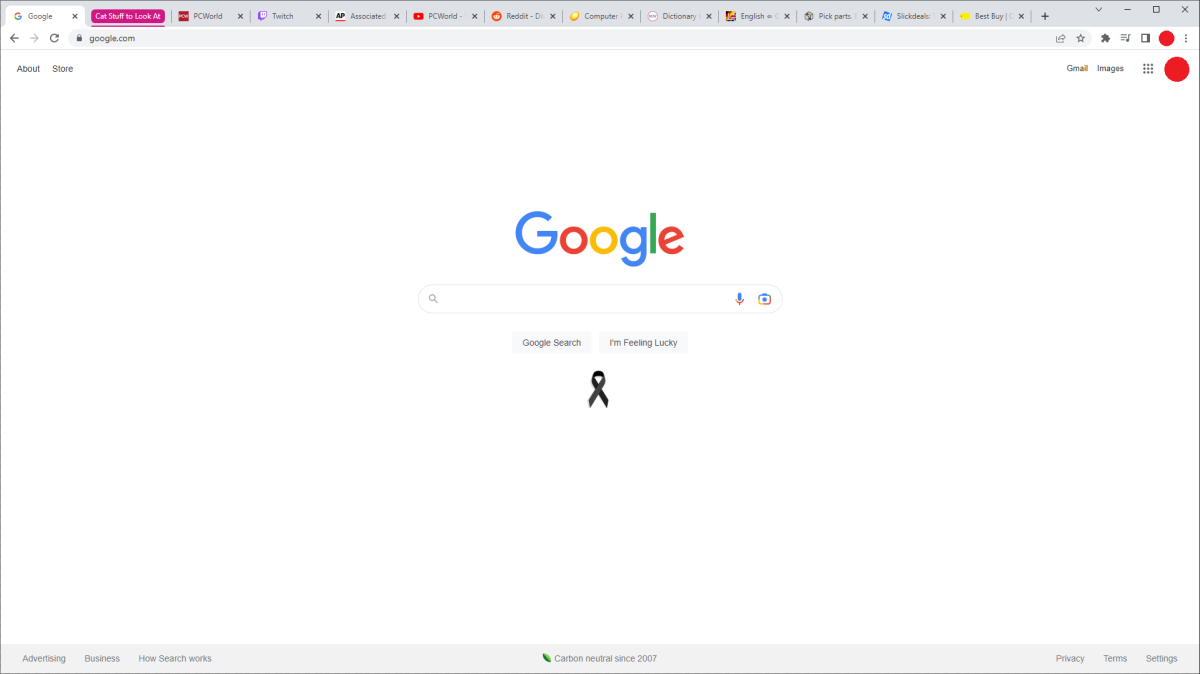 PCWorld
What if you have more than eight tabs open? Ctrl + 9 will jump you to the last tab you opened—the one farthest right in the row. If you have exactly nine tabs open, this one style of keyboard shortcut is all you need for still directly hopping to the tab you want.
Otherwise, if you have more than nine tabs open, you'll want to memorize a second set of keystrokes: Ctrl + Page Up or Page down. This allows you to move to the tab to the immediate left (Page Up) or right (Page Down) of the tab you're in. So if you have a bunch of tabs open, you may find it faster to pop over to tab #8 or the last tab opened, and then work forward or backward, respectively. 
Of course, once you've got dozens of tabs open, these keyboard shortcuts are only good for popping over to your first and last opened tabs—I most often use them for pinned tabs. If you hoard tabs as I do, you're better off searching your tabs instead. (Which you can do with Ctrl + Shift + a, if you were wondering.)
These tab-focused shortcuts are just the tip of the iceberg for time-saving keystrokes—if you like using them, definitely check out 10 Chrome keyboard shortcuts you should know. You'll likely come to lean on these daily.