Tech News
The first GeForce RTX 4090 gaming laptop is now available to pre-order
The Gigabyte Aorus 17X, one of the first high-end gaming laptops with an Nvidia GeForce RTX 4090 GPU, is now available to pre-order on Amazon ahead of the official launch on February 8th. The 40-series graphics cards are packing a tremendous amount of power, which is good news for content creators and hardcore gamers. According to Nvidia, "this is the biggest leap in generational performance ever while running much more efficiently than before." If Nvidia's claim proves to be true, then you're in for something special. Let's dive right into the details.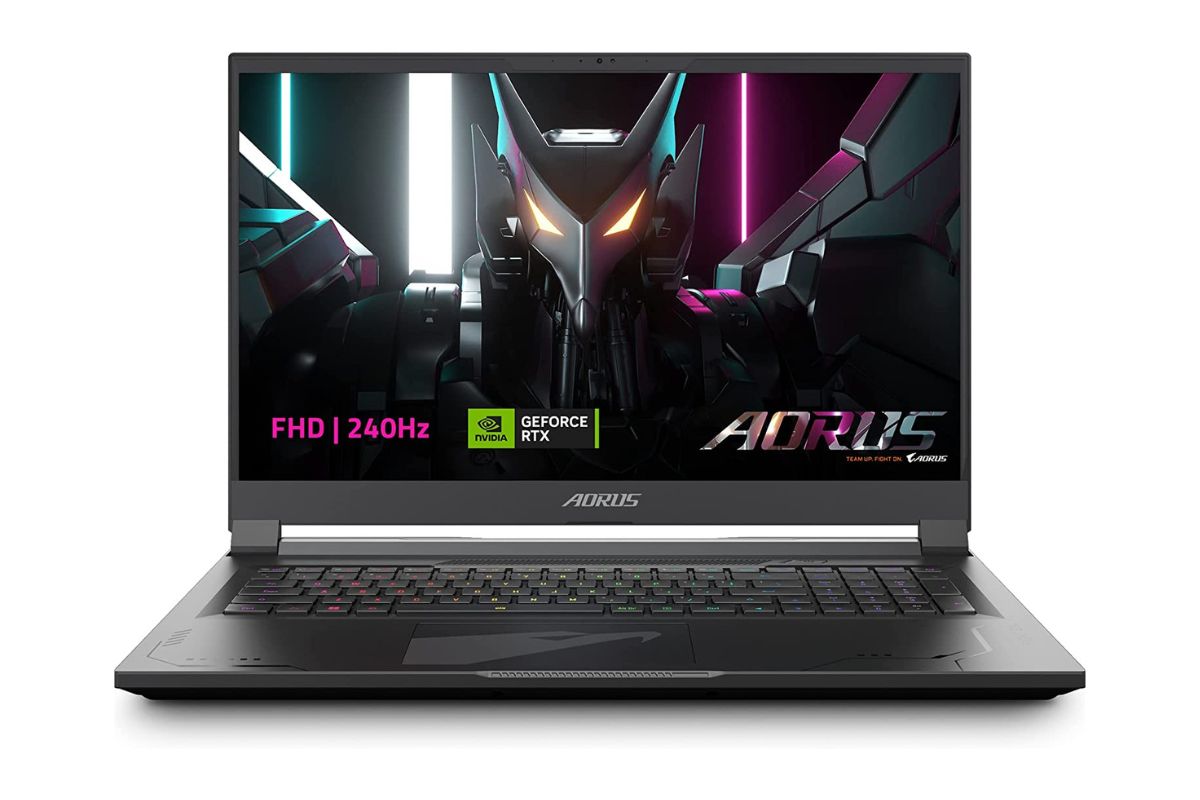 Gigabyte
The Aorus 17X is rocking an Intel Core i9-13900HX CPU, an Nvidia GeForce 4090 GPU, 32GB of RAM, and 2TB of SSD storage. Those specs are absolutely jaw-dropping and I mean that in the best way possible. This machine should be able to chew through most games on High or Ultra graphics, and it should be a beast for content creation as well. The spacious 17.3-inch display has a resolution of 2560×1440 and a refresh rate of 240Hz. Based on those numbers alone, the visuals should be damned near flawless. The bezels are super narrow, too.
This specific configuration is available to pre-order for a whopping $3,899 on Amazon. It's wildly expensive, sure, but the power is unreal. If you've been on the hunt for the ultimate gaming experience, the Aorus 17X may very well deliver on that front.